Image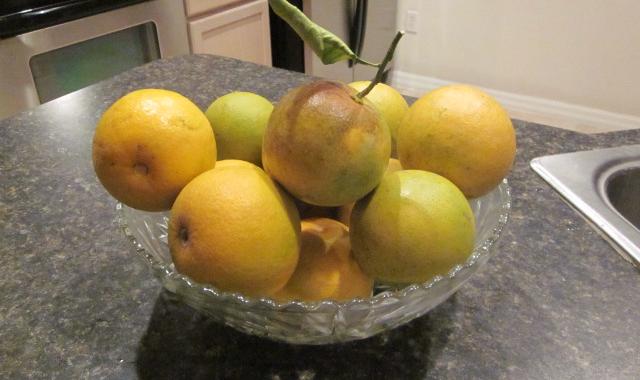 The magic of mojo is not limited to pork and is equally delicious on chicken.  The secret lies in marinating at least eight hours to overnight to really tenderize and flavor the chicken.

My favorite way is grilling which we can do year round in sunny Florida.  However it works equally well slow cooked in the oven nestled amongst some cut up potatoes.

Ingredients

3-4 lb pastured whole chicken or pieces
1 1/2 cups sour orange juice*
1 cup extra virgin olive oil
6-8 fresh garlic cloves, coarsely chopped
1/2 onion, coarsely chopped
3+ tablespoons fresh oregano
sea salt & freshly ground black pepper to taste
*if you can't find sour oranges you may substitute equal parts fresh orange and lemon juice

Preparation

If using a whole chicken, cut into individual pieces and set aside.  In a food processor place the coarsely cut garlic, onion, oregano and sea salt and pepper and pulse until finely chopped.  With the processor running pour in the olive oil in a slow steady stream.  Remove mixture to a large bowl and blend in the orange juice.  Transfer to a large Ziploc bag and add your chicken pieces.  Allow to marinate in the fridge for 24 to 48+ hours.

Remove from the fridge and allow to sit at room temperature one hour before cooking.  This can be cooked in the over at 375 for around 40-45 minutes but we prefer to grill.  Place on hot coals and cook with indirect heat for 35-45 minutes or until juices run clear.